"Glad I found this.
So much easier and simpler for seasoning cast iron. Directions are on the package and it really works well." -Granny Goose 2
Shop Crisbee® Cast Iron Care Products
How to season cast iron with Crisbee®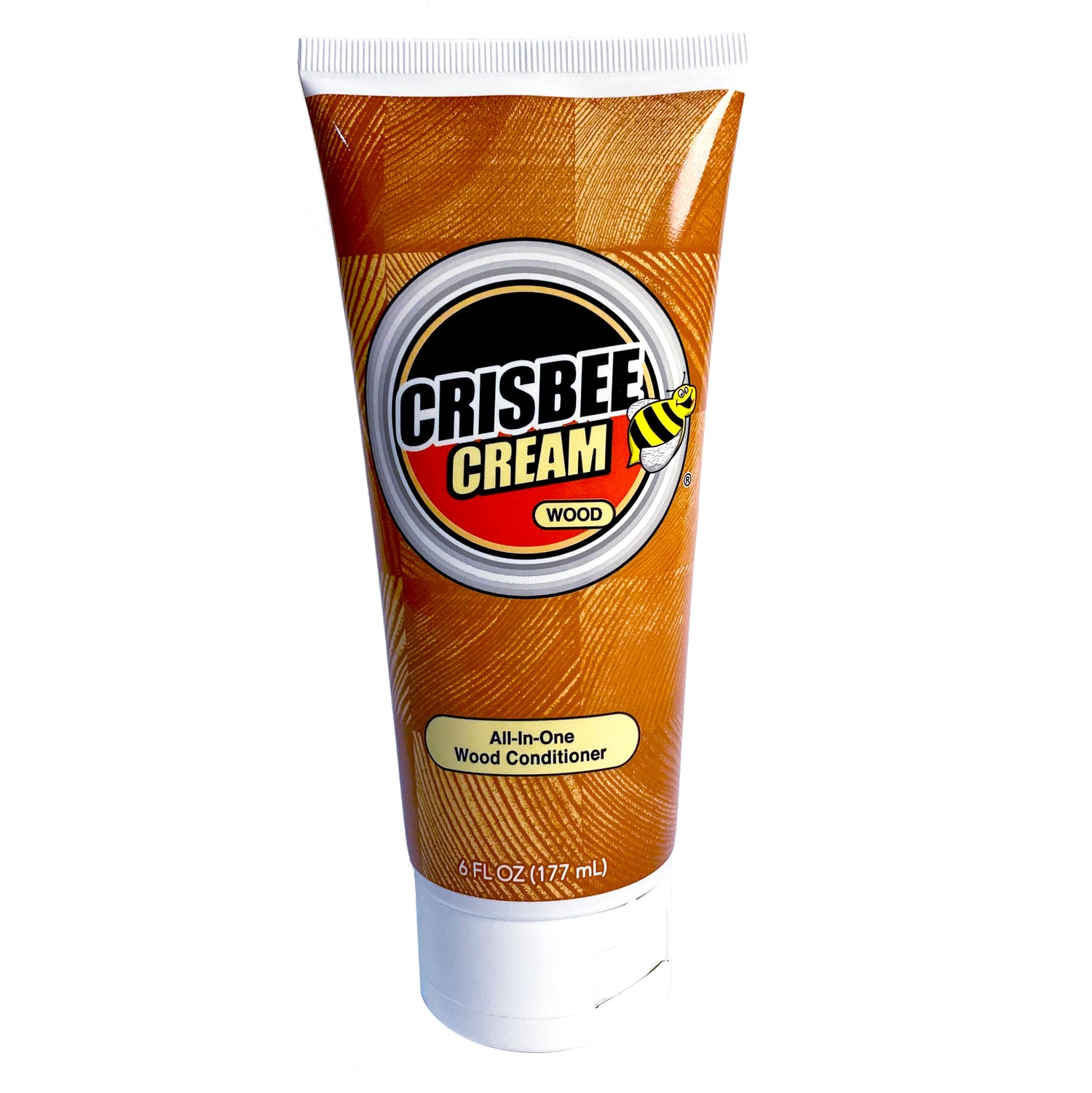 All-In-One Wood Conditioner Crisbee Cream Wood®
One of our newest innovations is this super simple, all-in-one wood conditioner: Crisbee Cream Wood®
Buy now
Our Satisfaction Guarantee
Try any of our products risk-free. We offer a 110% satisfaction guarantee on all purchases made on our website.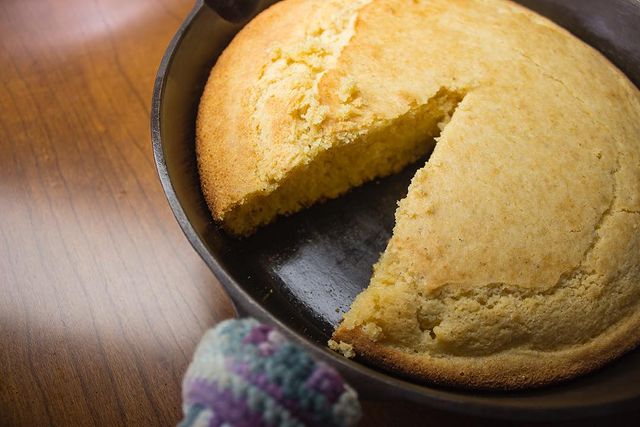 Next level cast iron
A substantial cast iron seasoning keeps food from sticking to the cast iron, and protects the cast iron cookware. Crisbee® was designed to do this optimally.
Learn More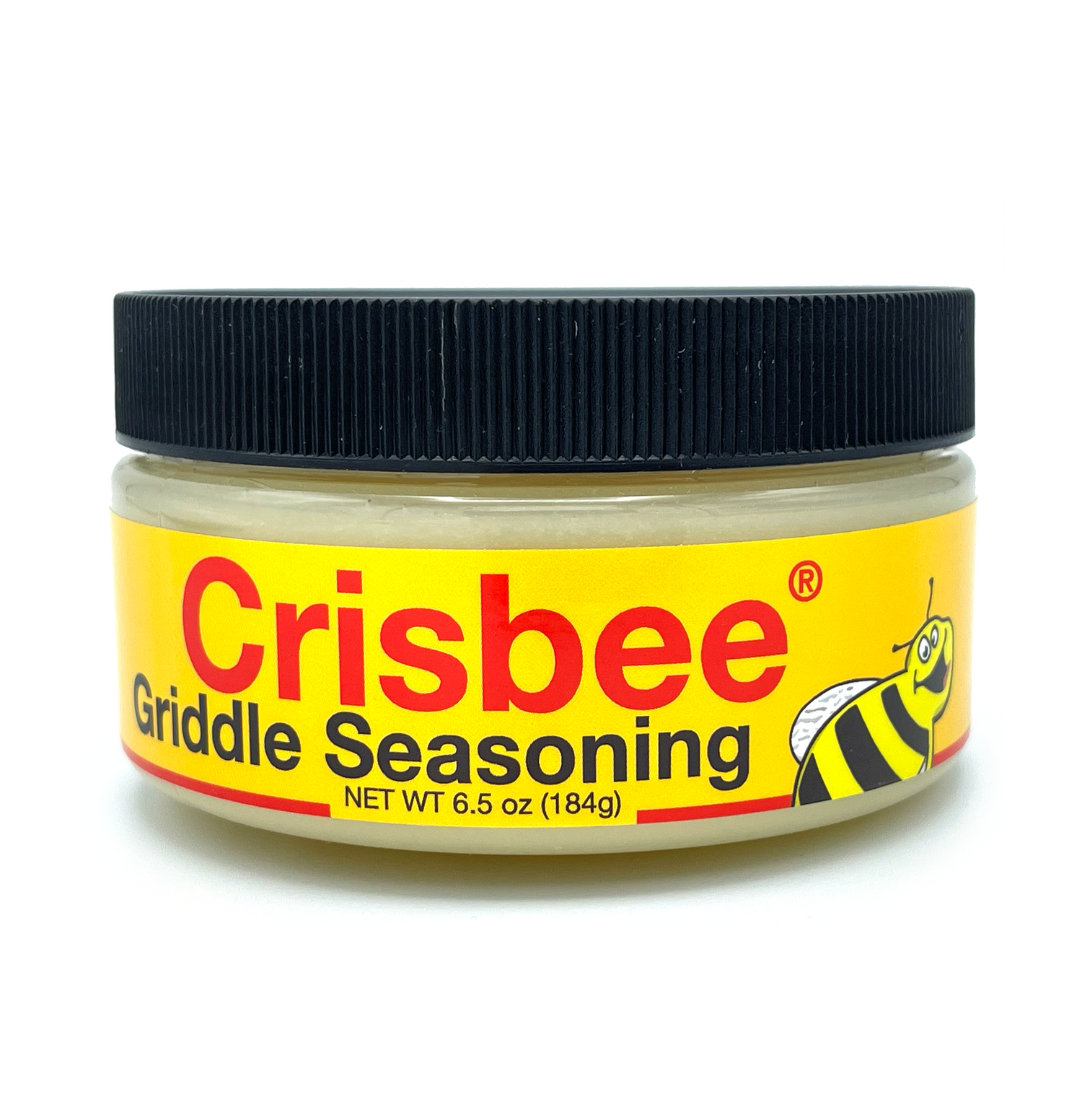 Griddle Seasoning
New from Crisbee is the Crisbee Griddle seasoning. 2-in-1 Seasoning for Blackstone Griddle, Cast Iron and Carbon Steel Cookware - Family Made in USA - 6.5 oz.
Shop Crisbee Griddle Seasoning on Amazon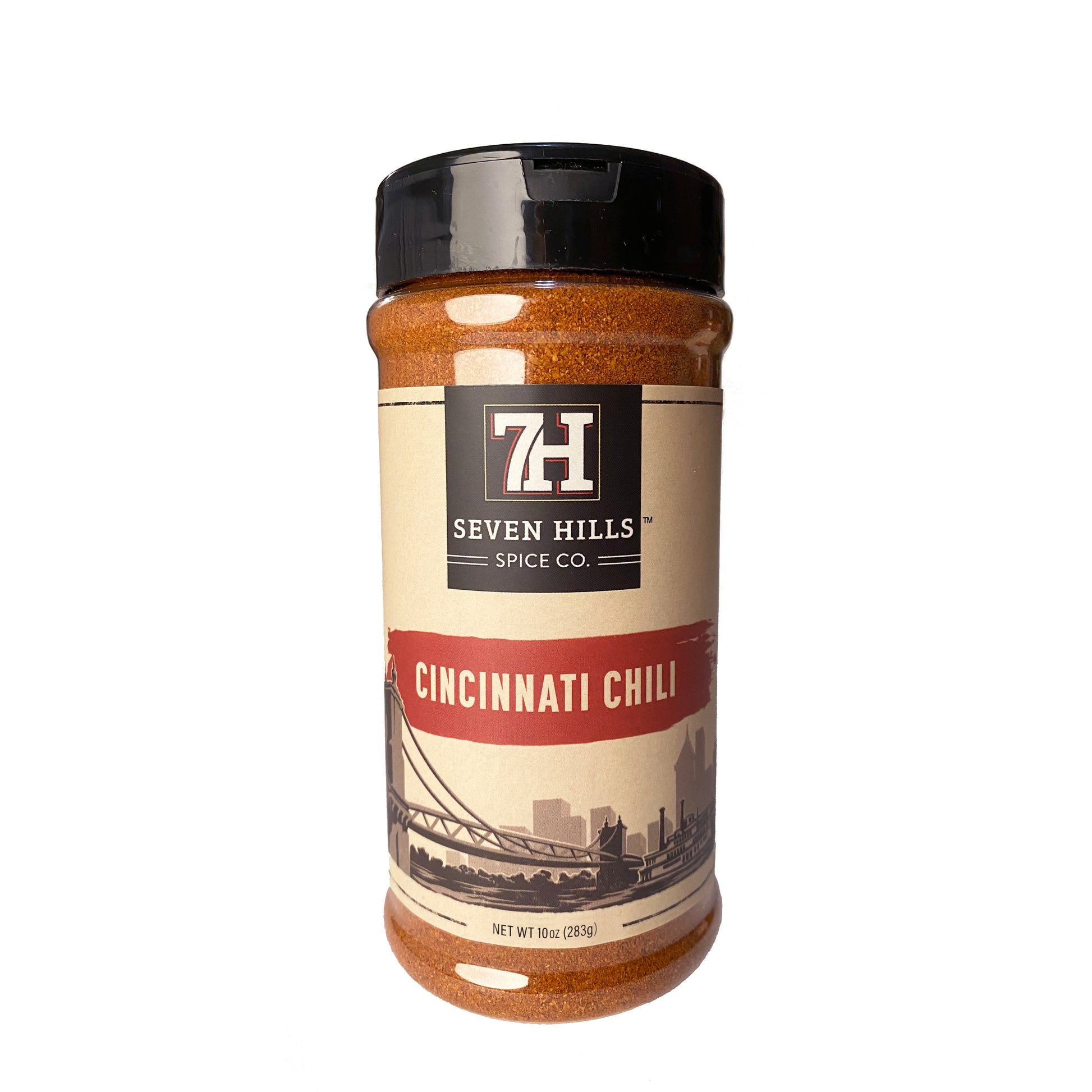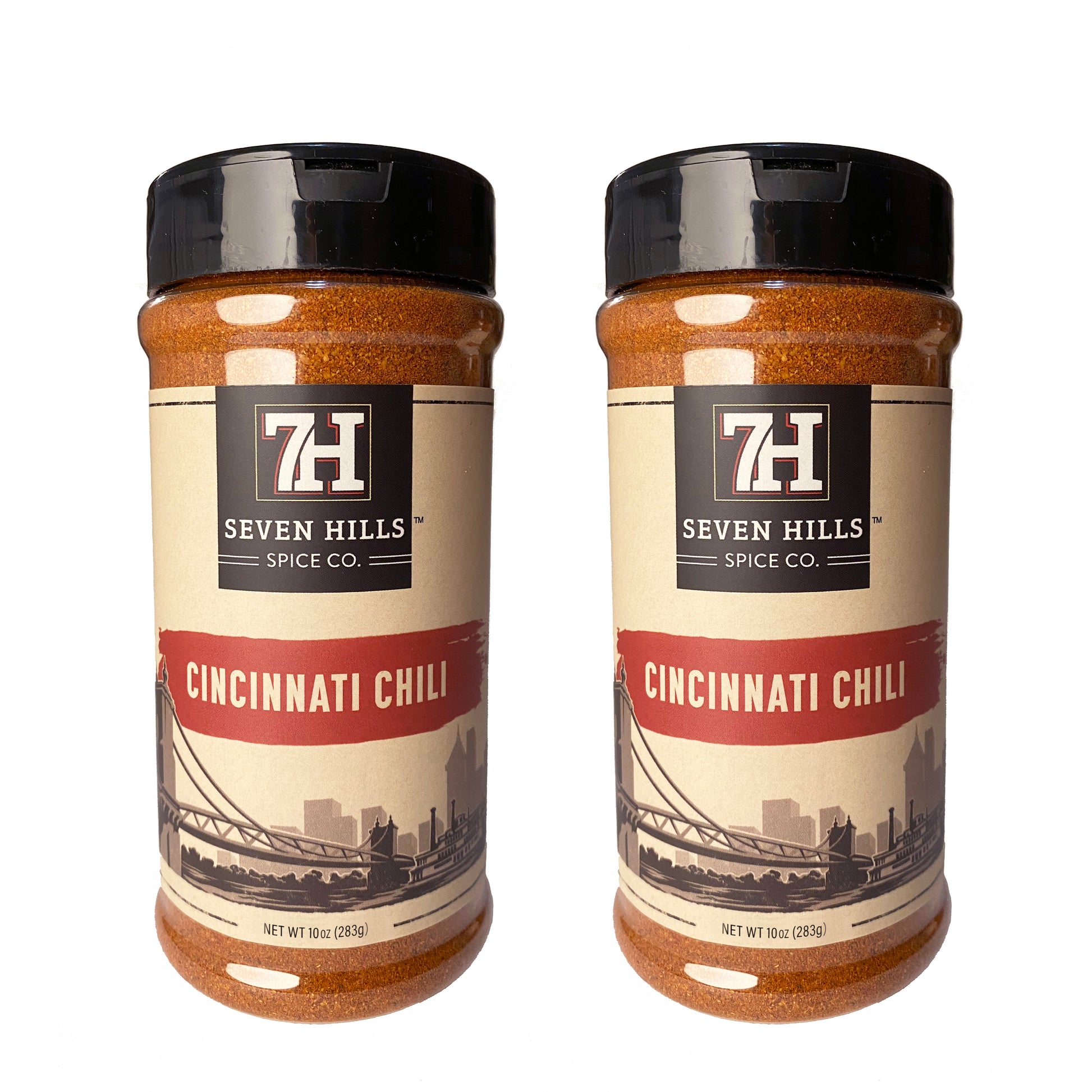 Seven Hills | Original Cincinnati Style Chili Seasoning
Regular price
Sale price
$16.95
Unit price
per
Sale
Sold out
View full details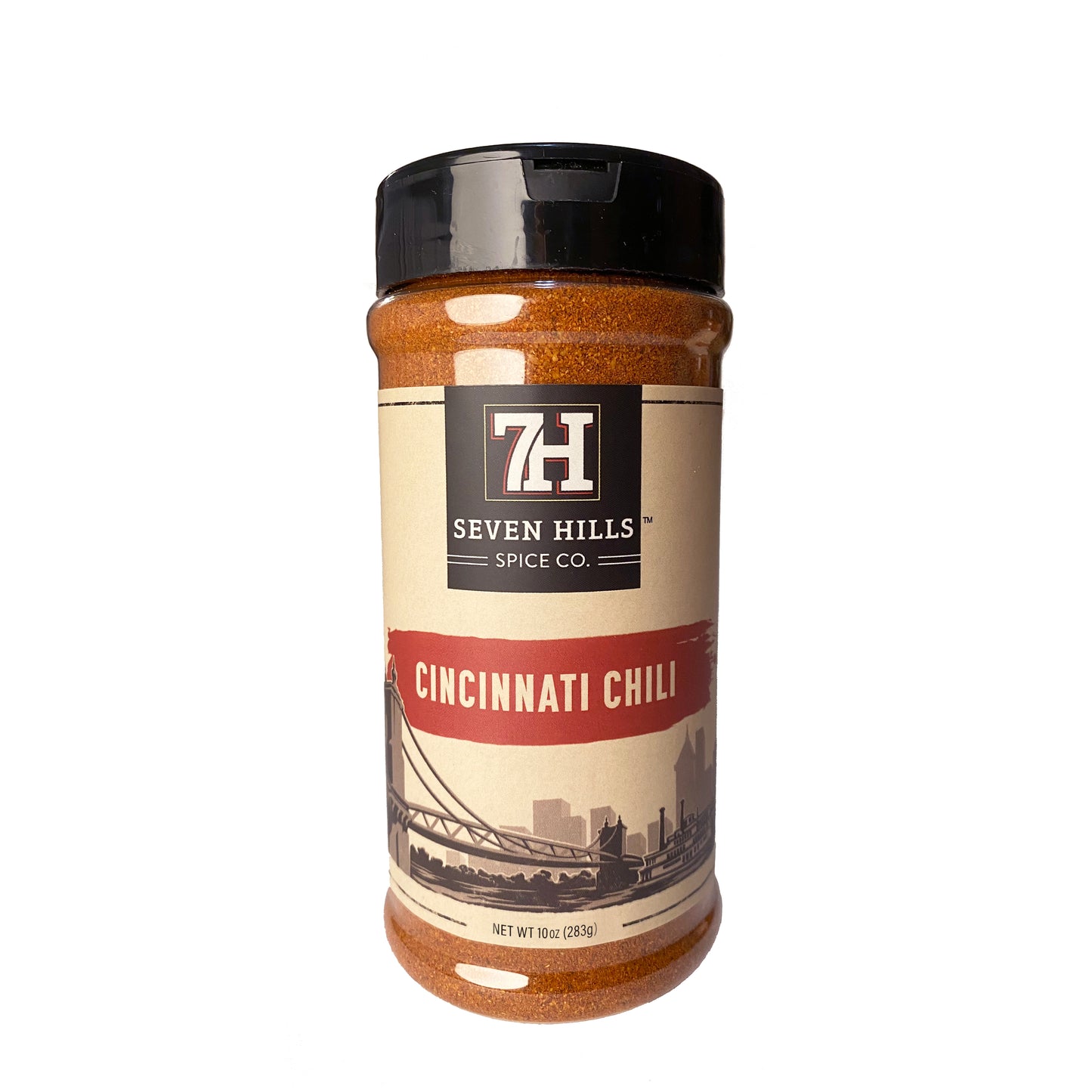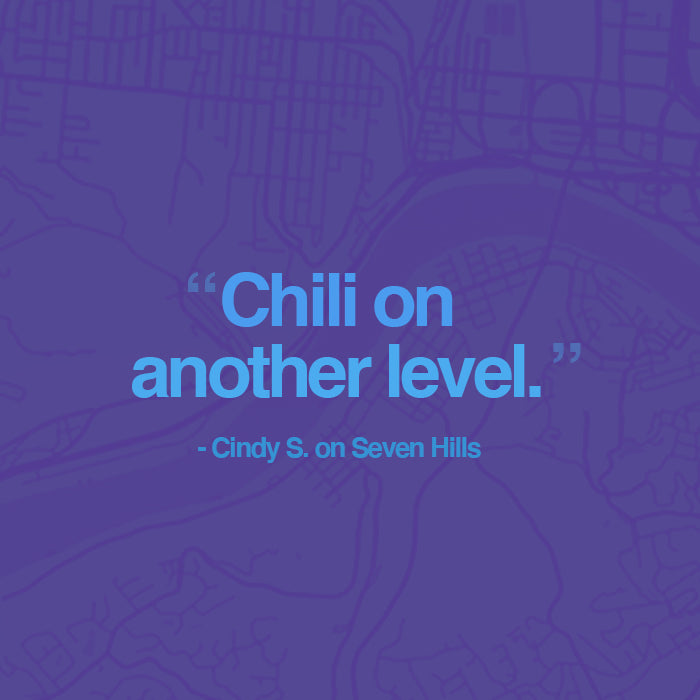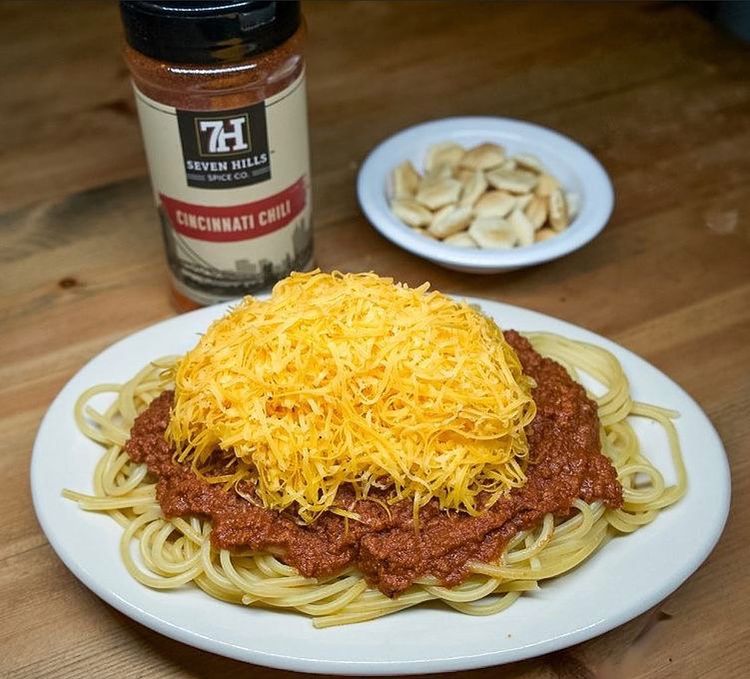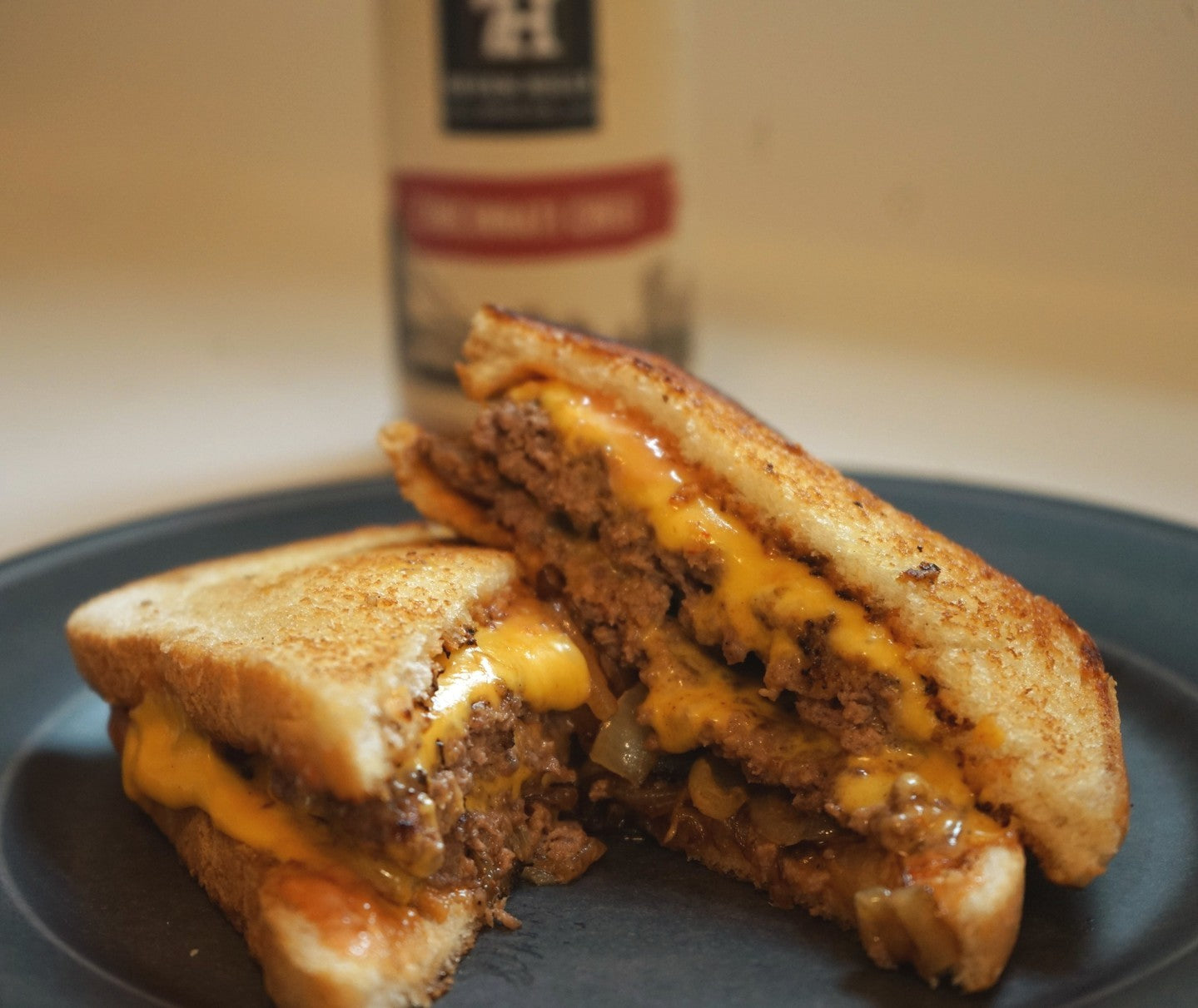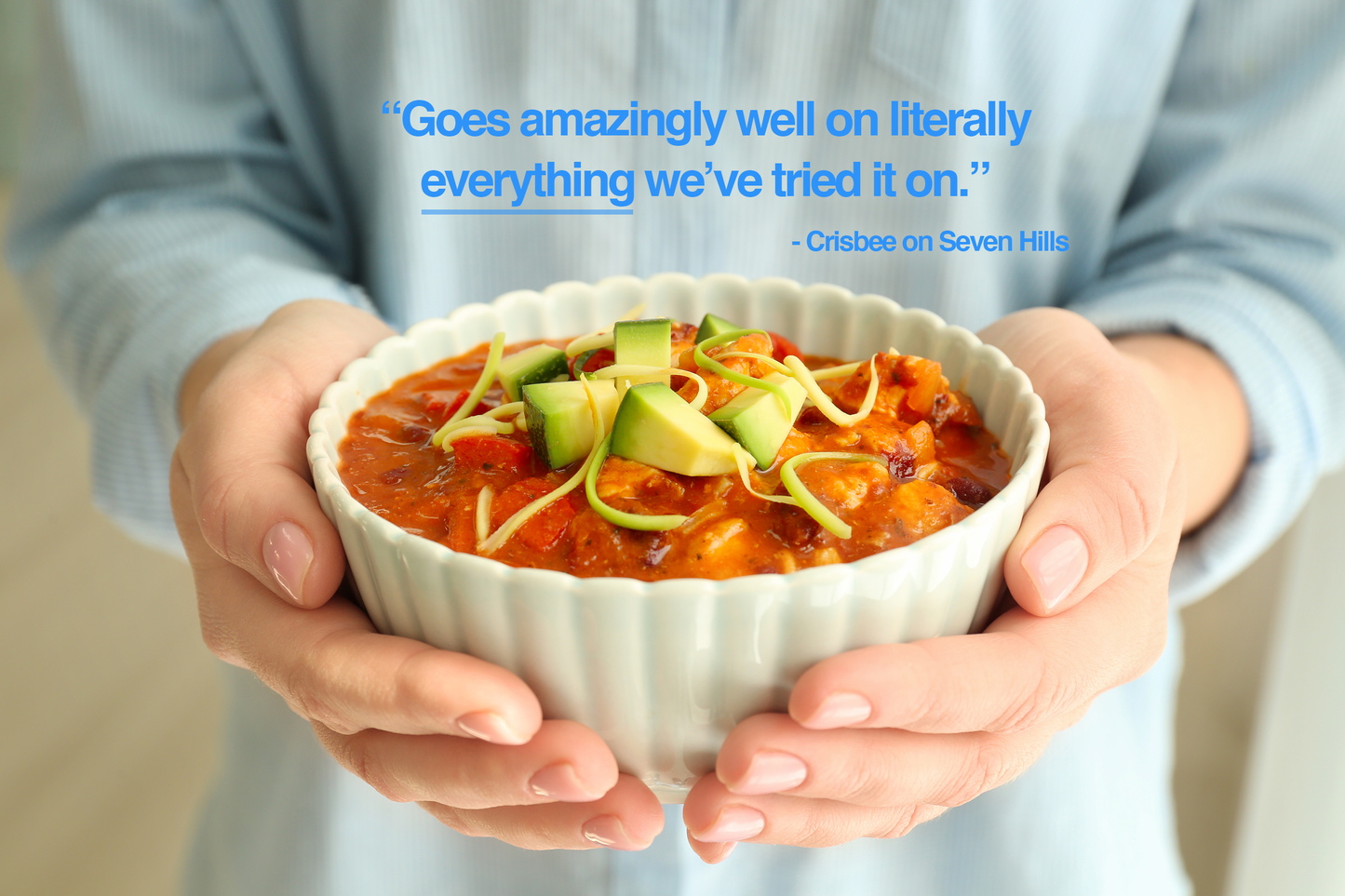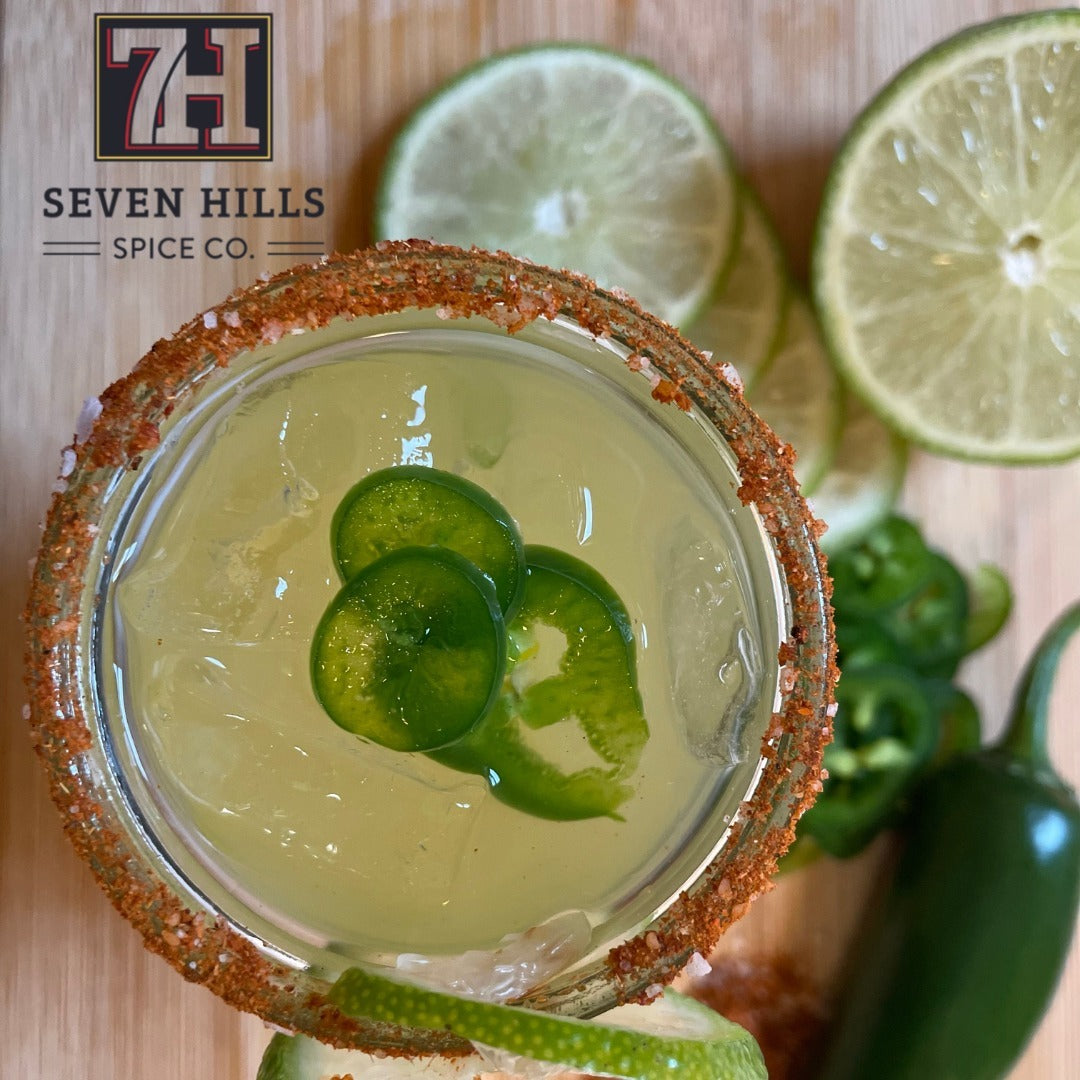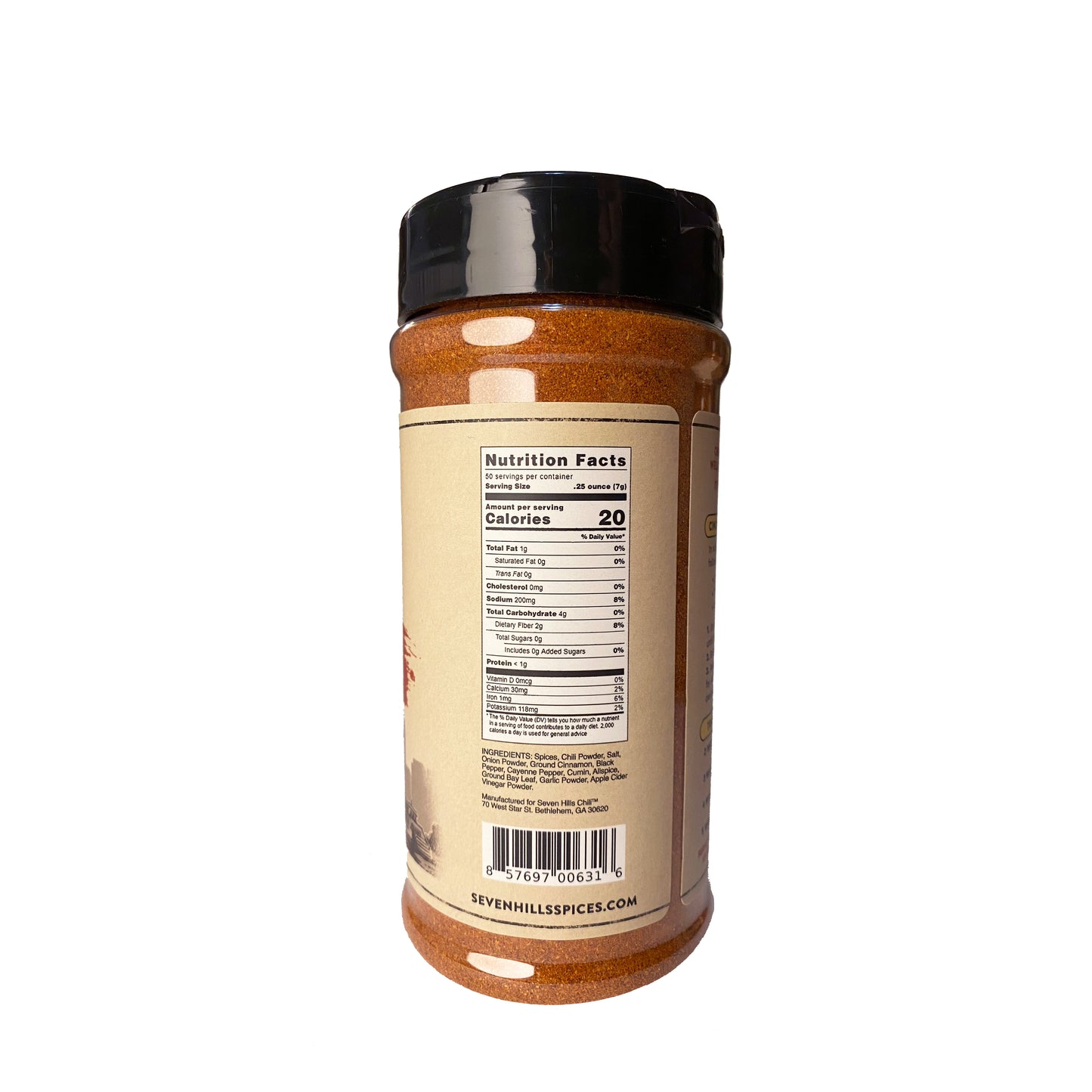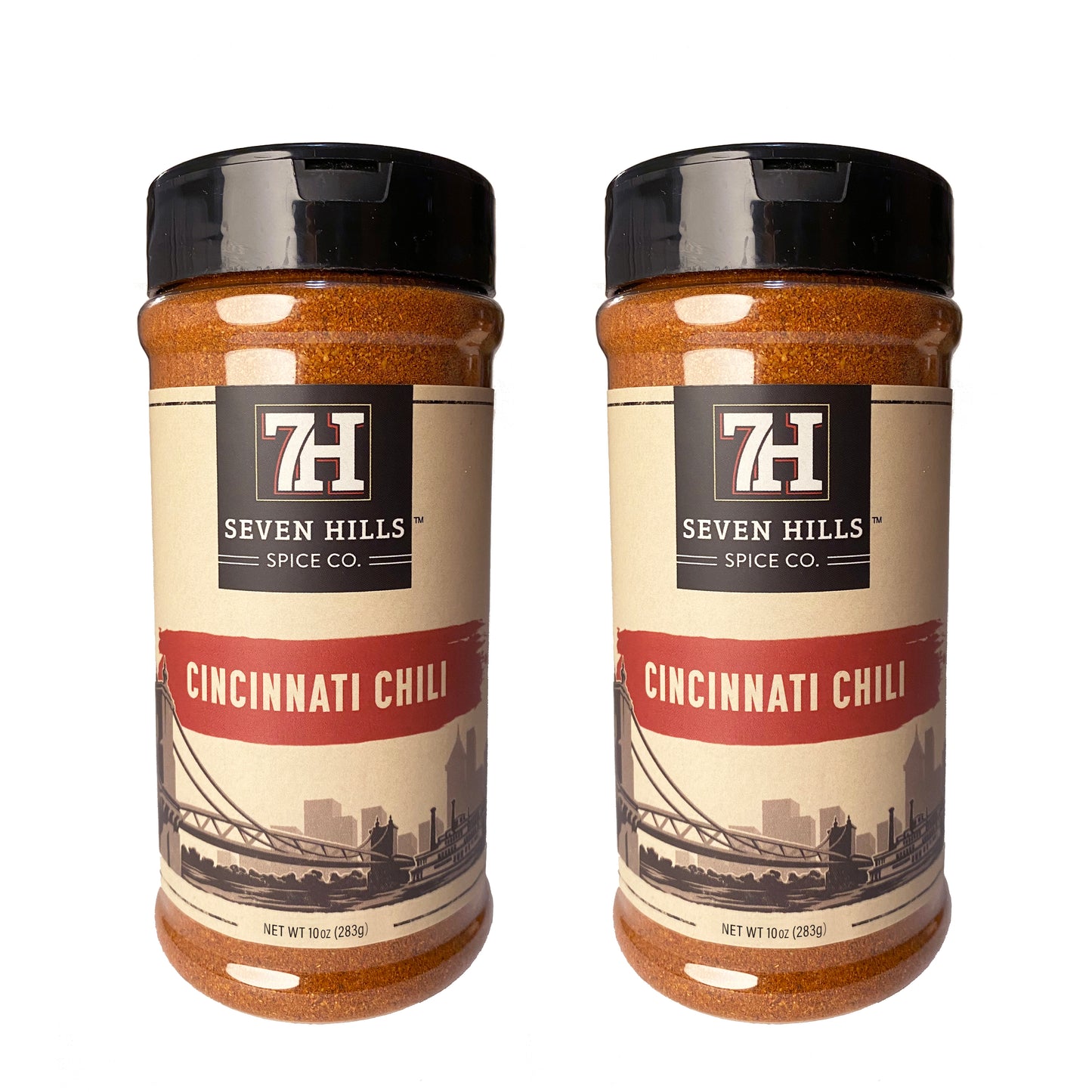 Learn More About Seven Hills & Cincinnati Chili
"I sanded and stripped a cast iron pan
that my maternal grandmother gave me 35 yrs. ago. I got this and two of the pucks to reseason it. It has worked. this pan has never performed this well. i have a cuisenart cast that I'me going to do the same thing with. I've also ordered a 10.5 stargazer that I plan to use this on. If this all works out I may even strip out that old [Griswold] duchoven I use in my out door fire. I'me a-feered to mess with that one since it is an origanal." -Thomas on Amazon